ACTOR
DIRECTOR
PRODUCER
"Creative energy sparks the spirit of our inner humanity."
MY MISSION:
Forty-six years in the theatre industry have shown me that every human yearns to find a creative outlet to express themselves and convey their message to the world. I am dedicated to helping people find that creative outlet so that they may realize their full creative potential and share their talents with society. My goal anywhere I go is to create exciting and transformative theatre experiences for the community residents. I also aim to provide theatre training for people of all backgrounds and walks of life.
how can you benefit from theatre training?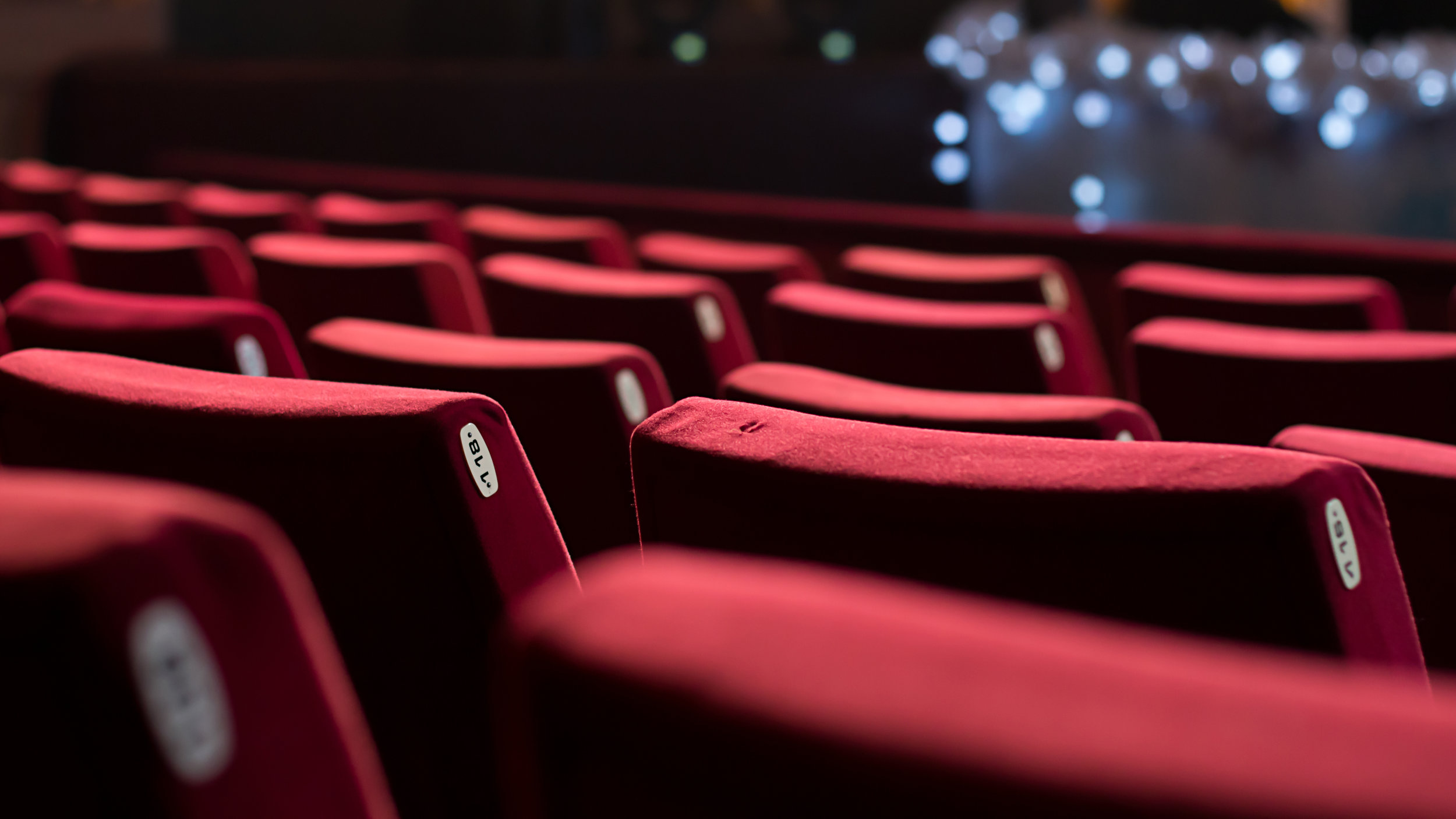 My Services
Are you ready to take your creative skills to the next level?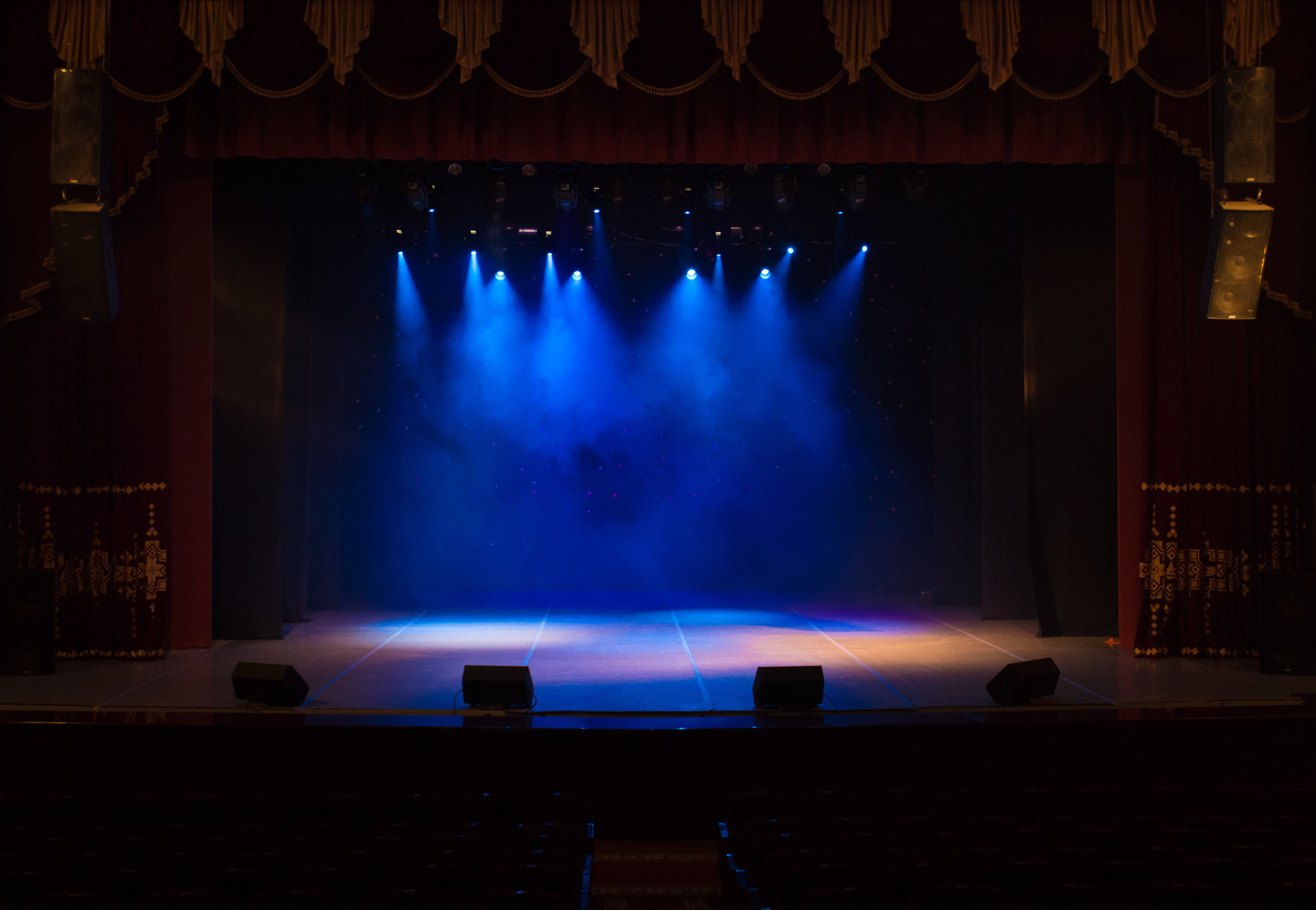 tOURING PRODUCTIONS
As a Director and Producer, I tour plays to communities and give residents hands-on experience by incorporating them into the play alongside my team of professional actors